We aim to encourage and support fair
competition and the flow of ideas, helping
businesses grow and establish their position
in global markets.
How we work
Based in Padua, Italy, and with an established
network of national and international partners,
we have created an environment where
the exchange of ideas guides and fosters
our professional growth.
People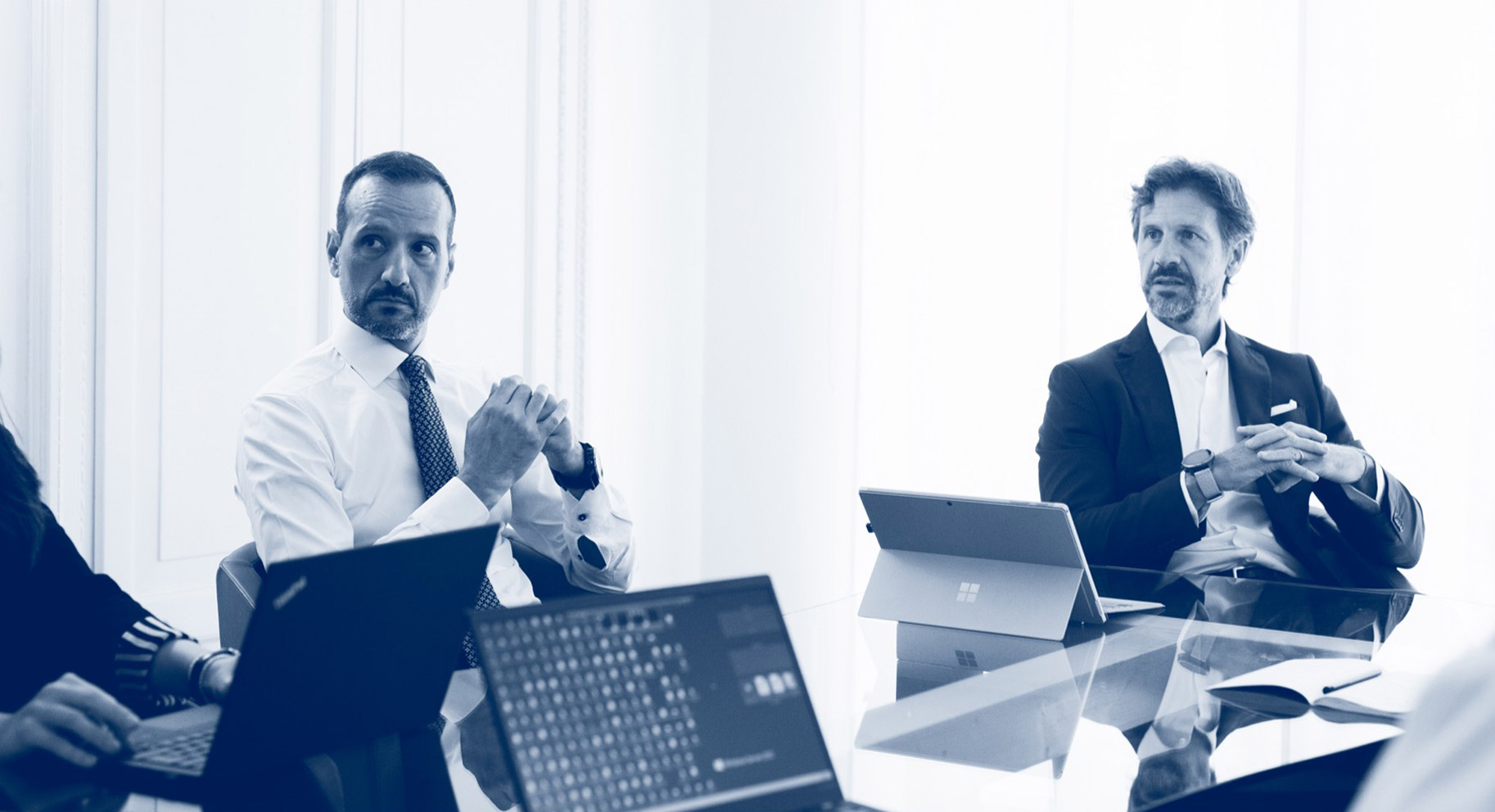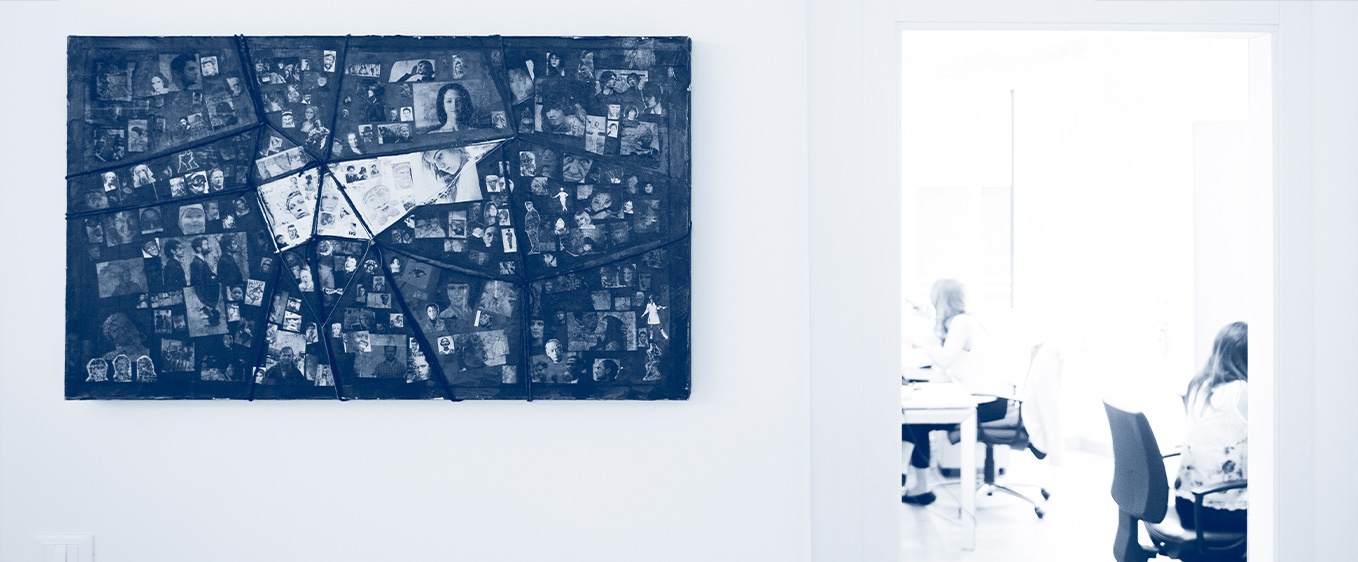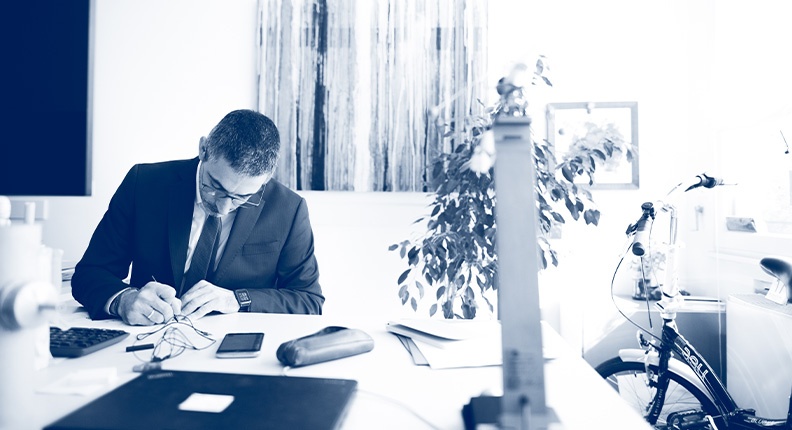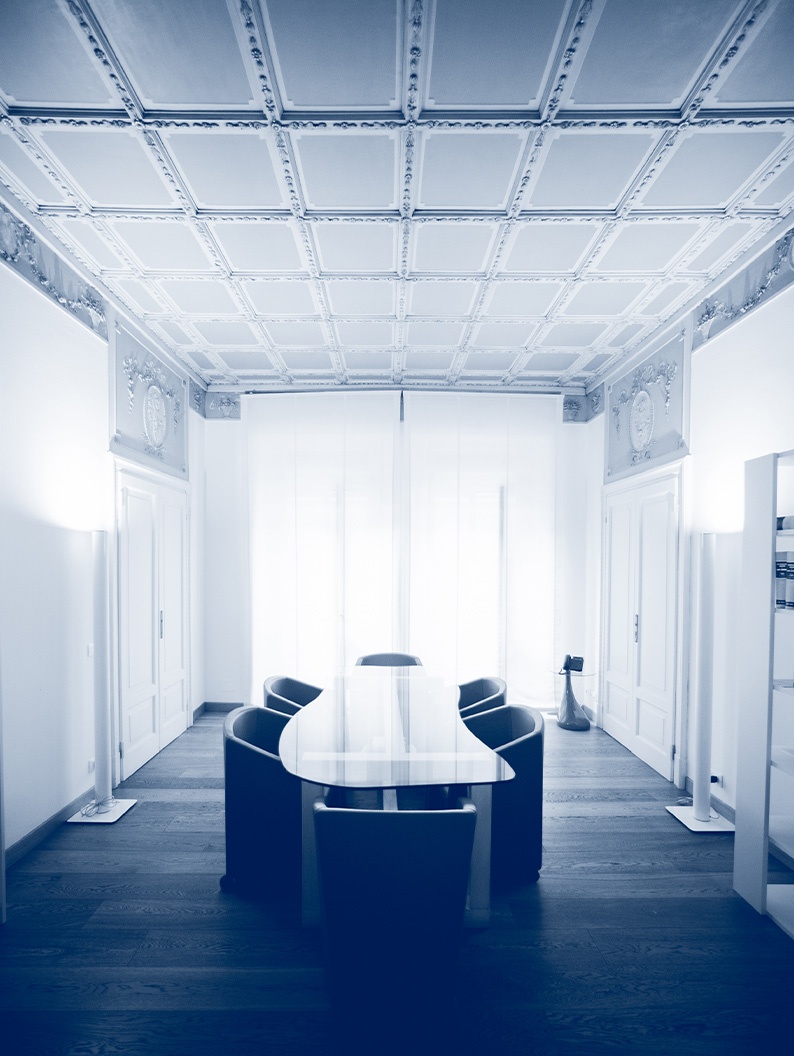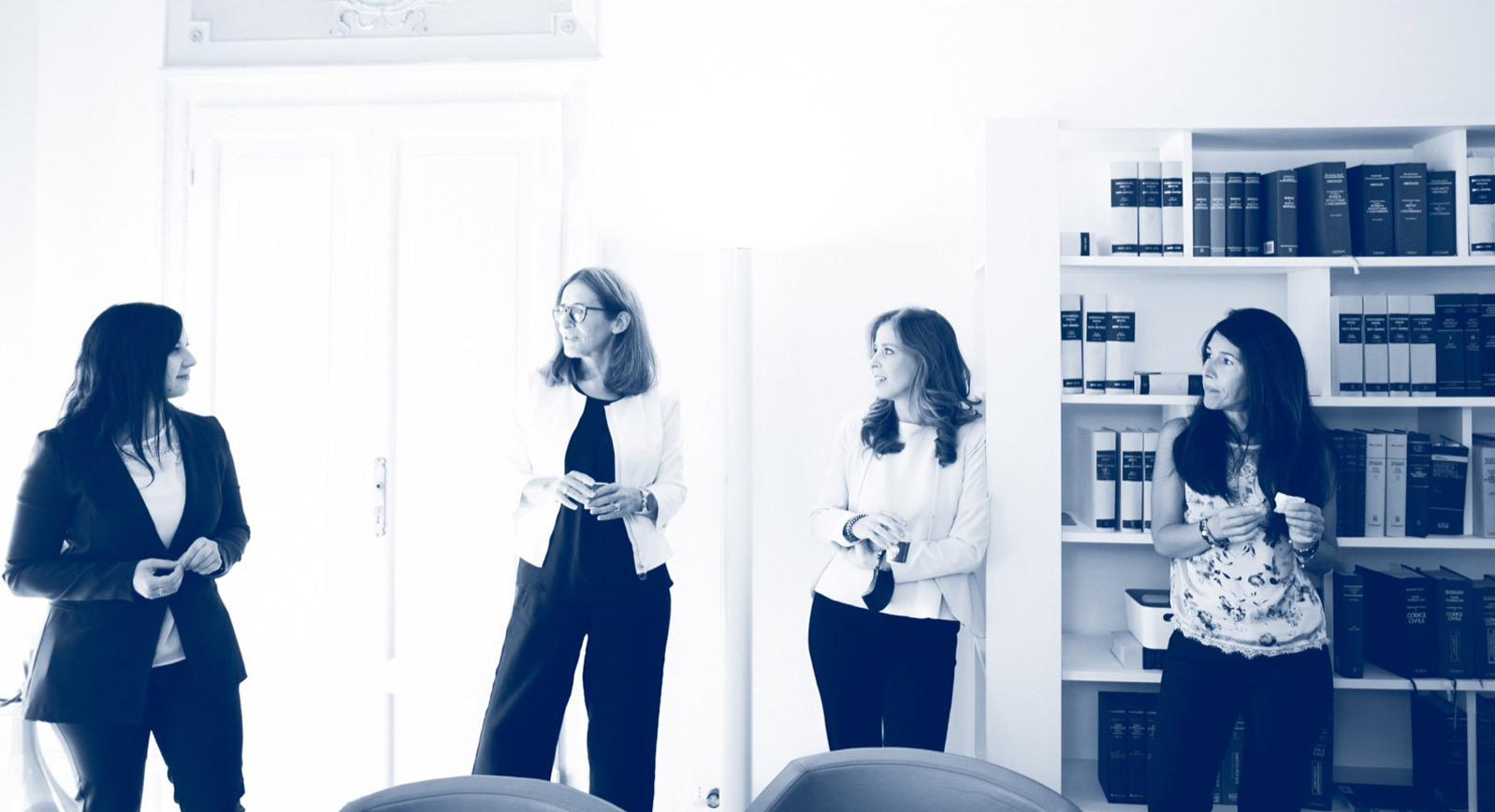 0clients assisted
to date
0IP cases handled
worldwide
0Our clients are
from 70 different
countries
0multinational and global
companies assisted
0contentious matters
amicably settled
0trademark
oppositions
0We manage files in
199 countries
Meticulous as we are about the quality of our work,
we provide our clients with effective and actionable
solutions, based on detailed analyses of their
needs and the fields of business in which they operate.
All our services